eXETER PHILHARMONIC CHOIR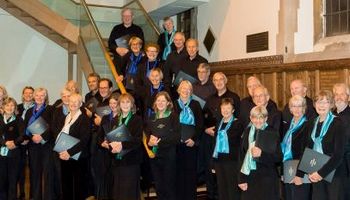 175th ANNIVERSARY SEASON
Exeter Philharmonic Choir, which has around 100 members, has a long tradition of singing a wide range of choral music, old and new. It presents three major concerts a year and two evenings of Christmas carols in Exeter Cathedral. The choir always performs with professional orchestras and soloists to maintain its quality of music-making.